So, 2009 has come and gone... a new year is here. A new decade, for that matter. And this past holiday season, we had the pleasure of working with so many wonderful families who produced some amazing photos... and we'd like to thank each one of you for making this last few months so much fun. Here's a look at what we've been up to the last two months... enjoy!
This was our most recent session... and the second time around for this family. Last year, this gorgeous little boy was just over a year old! What a beautiful family you have... thanks!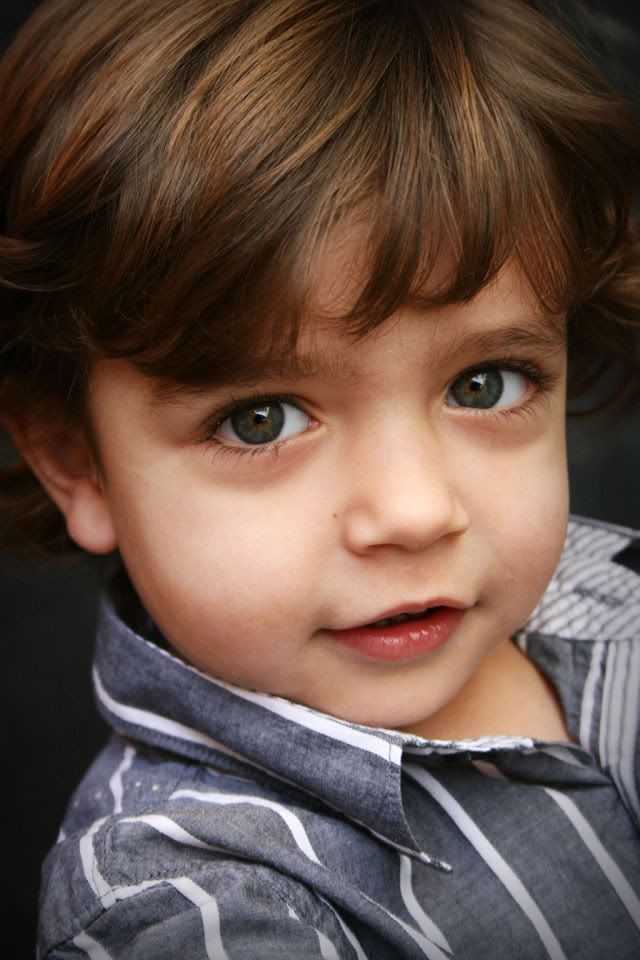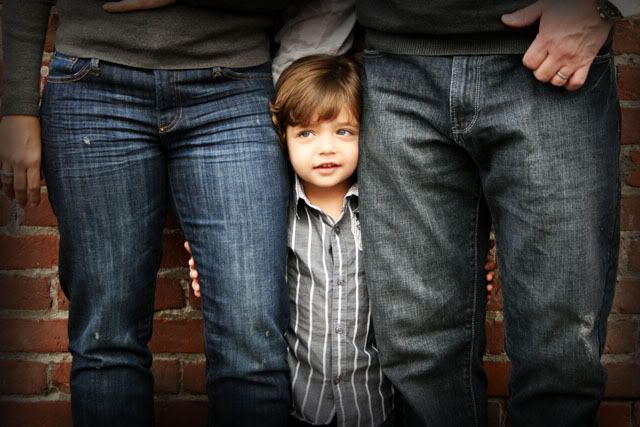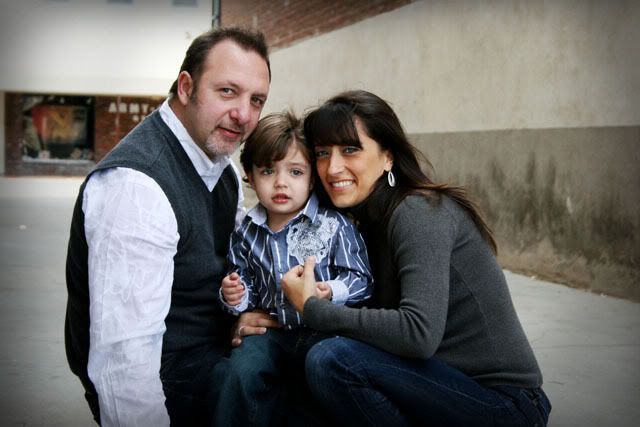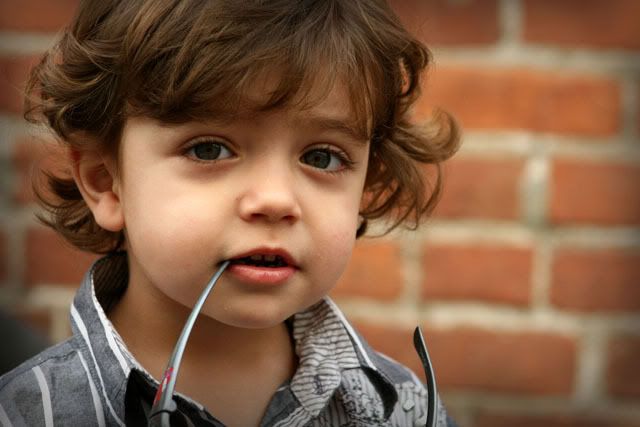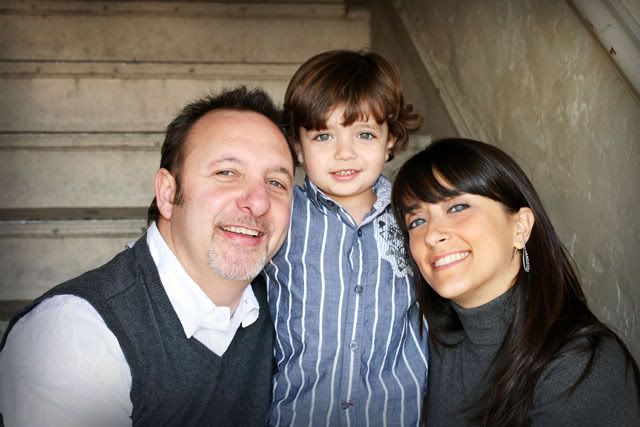 This was the first time we had met this young man and his parents and grandmother. What is it with these boys and their beautiful eyes lately?! It was a pleasure working with you four... you all look great!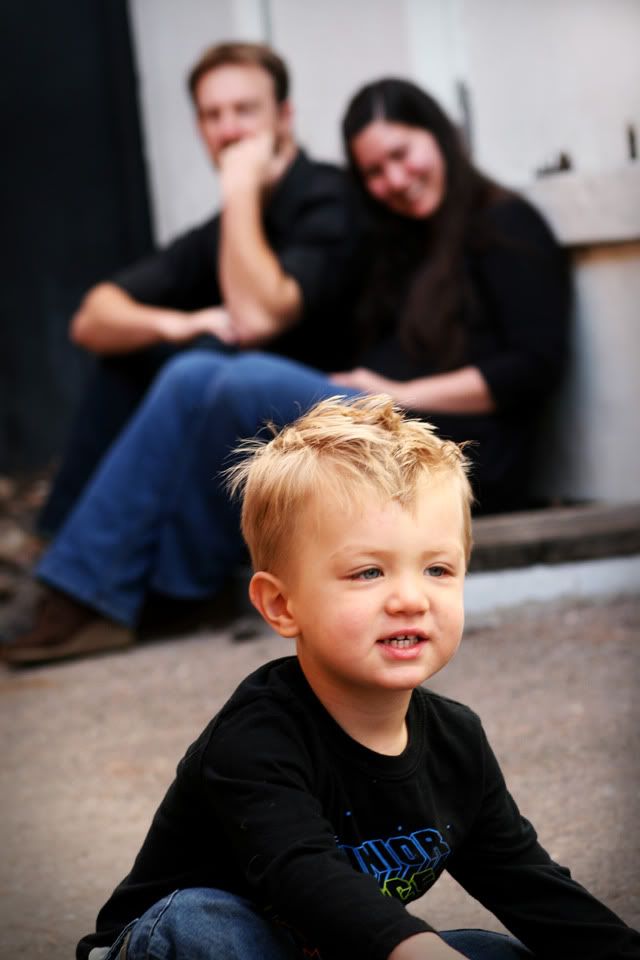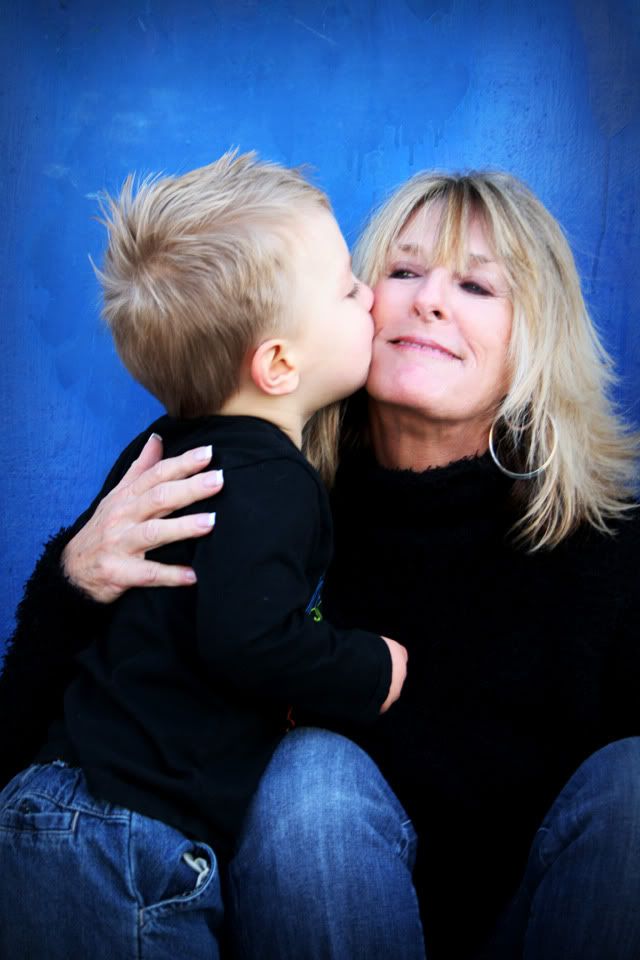 What a pair! These two brothers have it down. You got your "class clown" and your "most likely to succeed"... can you imagine the conversations going on in that house? Such a great couple of kids... thanks for the laughs, boys.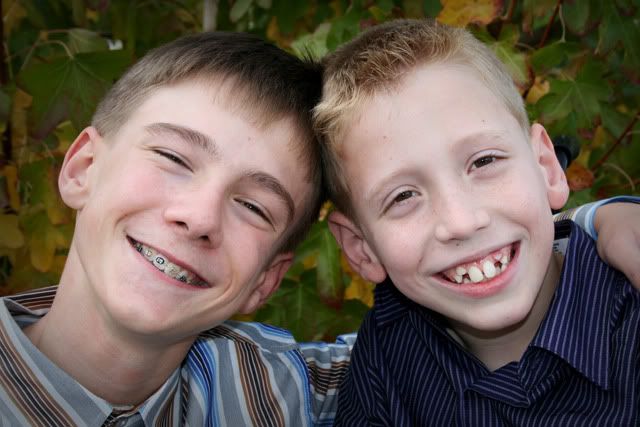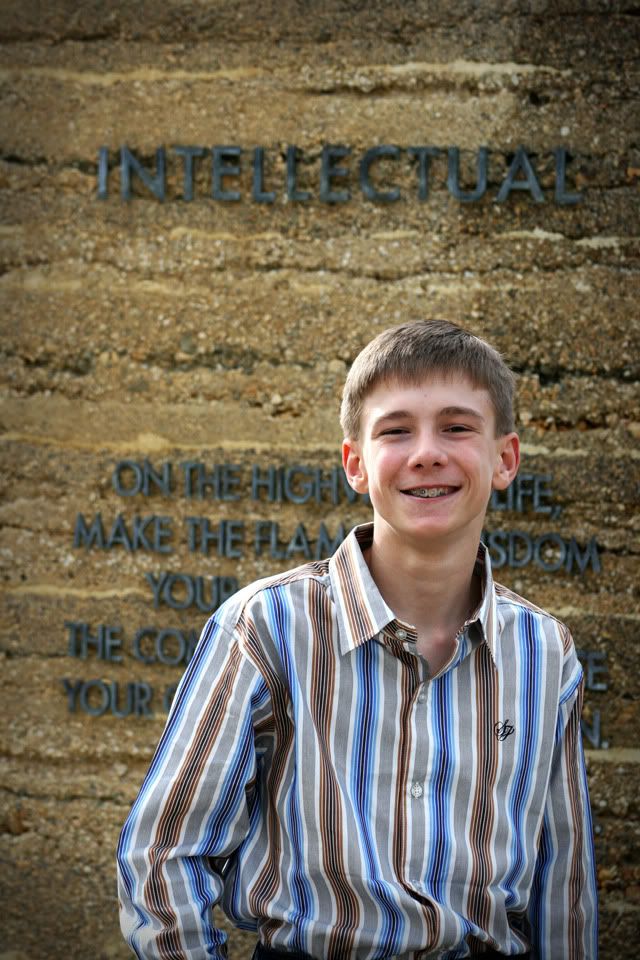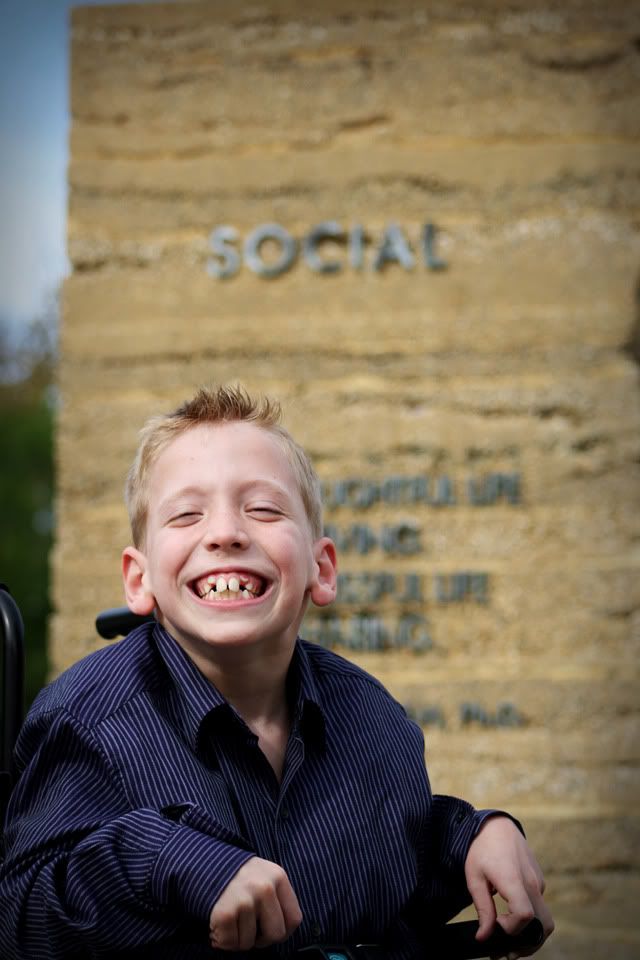 Here's another family we've been lucky enough to work with twice now. And it's amazing to see how much kids this age grow in a year! Could Miss "S" and her brother, "Mr. Personality", be any more beautiful... likely not!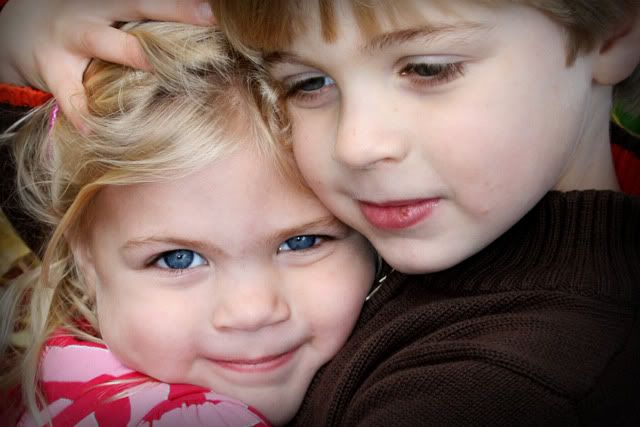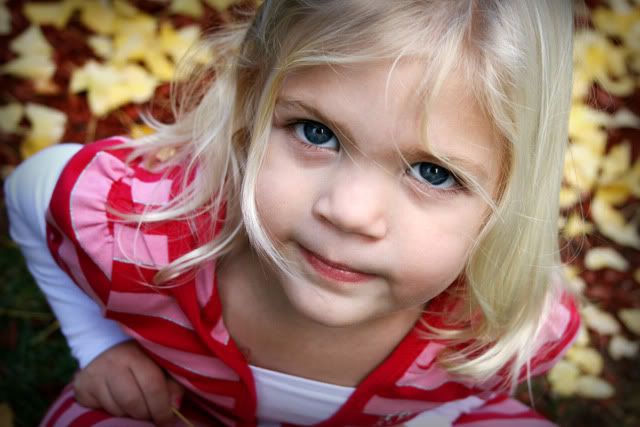 Is it another repeat? Why, yes... it is! Good friends of ours and their brood came up for another go at a family session, this time in Old Towne Orange. The teens are older (and much cooler!) and the youngin's are even more adorable (and also, much cooler!)... mom and dad... you're cooler, too! Love you guys!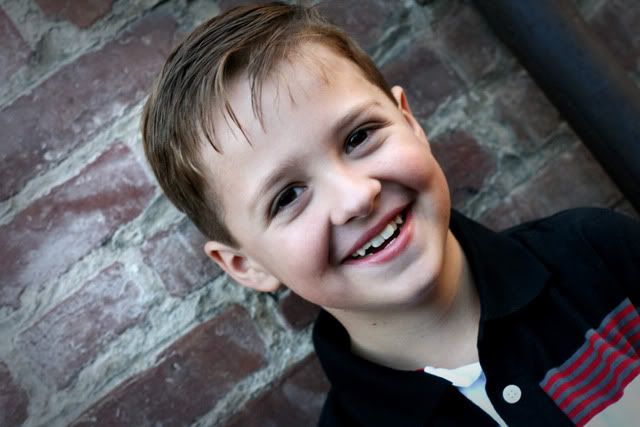 Ok, here we got prince charming and his two gorgeous sisters and parents. Mom and dad... you got your hands full! You produce some amazing kids and some beautiful photos!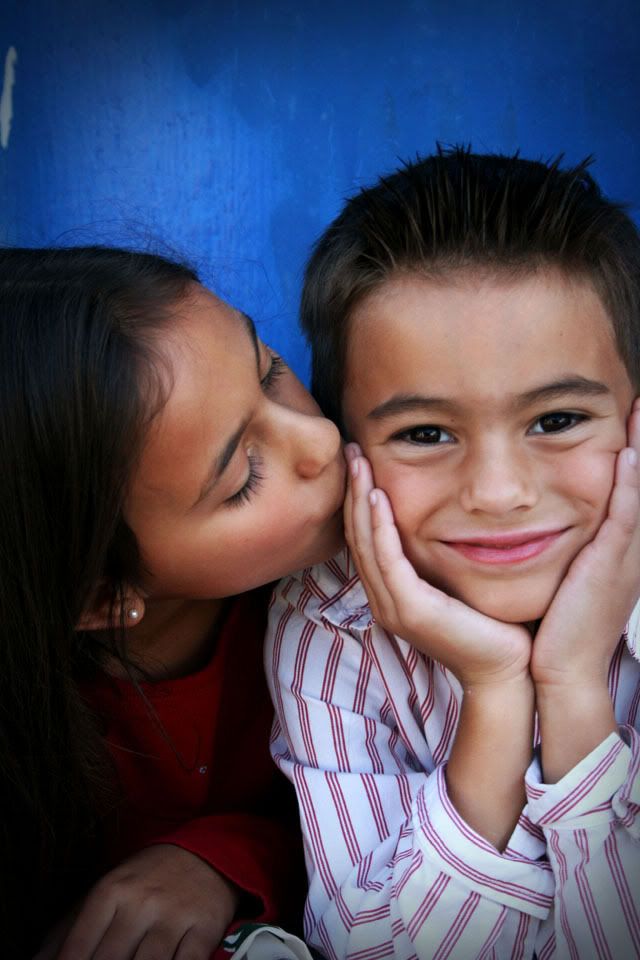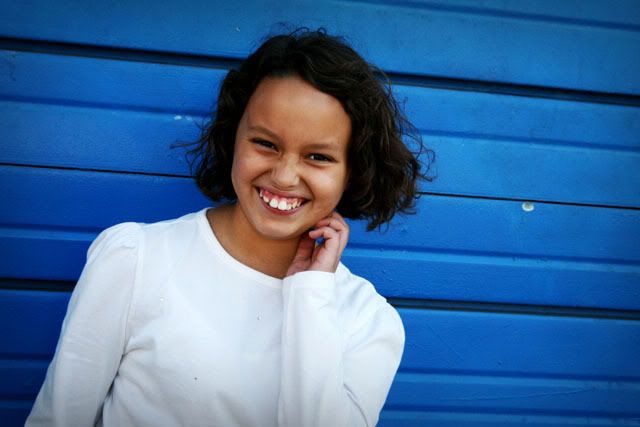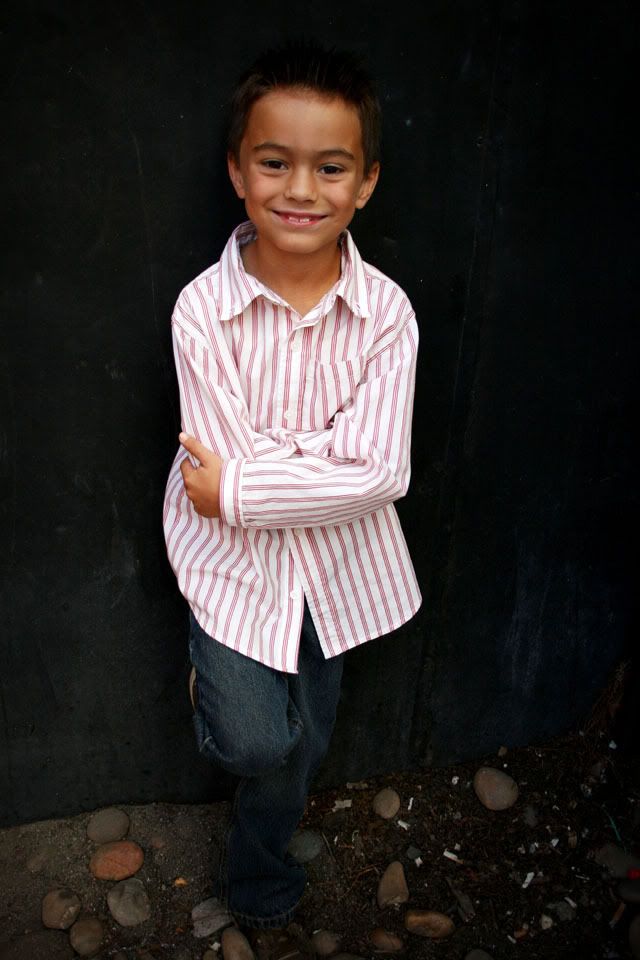 You'd probably think these kids had us rolling the whole time, but you'd be wrong. Charming as they were, it was dad himself who was the joker of this crew! Lucky for us, it made for a great session with lots laughs and fun. Thanks guys!